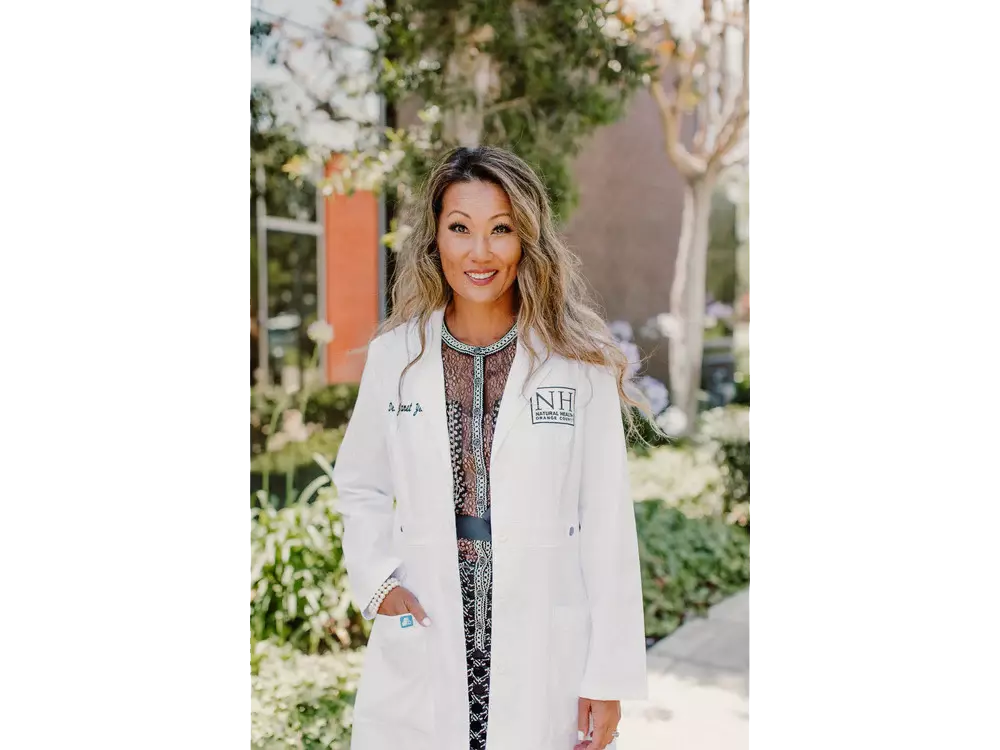 Dr. Janet Yeh is the founder and President of STR Natural Inc. and the founder of Agape Natural Health. She has treated, formulated, developed, and used botanical and herbal products for those suffering from itch, rash, eczema, and other major skin problems.
Dr. Janet Yeh is a Primary Healthcare Provider licensed by the California Acupuncture Board of Medical Quality Assurance to help promote, maintain, and restore health by using and prescribing acupuncture, herbs, nutrition, and dietary supplements. 
She specializes in difficult diseases and is 4th generation in natural medicine. Her family has been serving patients in California for over 35 years and in the USA since 1980 and has treated over 45,000 patients. 
She graduated Summa Cum Laude and held a Doctorate of Science degree in Nutrition Counseling. She is a medical acupuncturist and herbal specialist. Dr. Janet Yeh grew up in the medical field, surrounded by a family of doctors. Serving patients through natural medicine and working as a doctor is a long-time tradition and a way of life.